Join us at the Five Arrows for a Winter to remember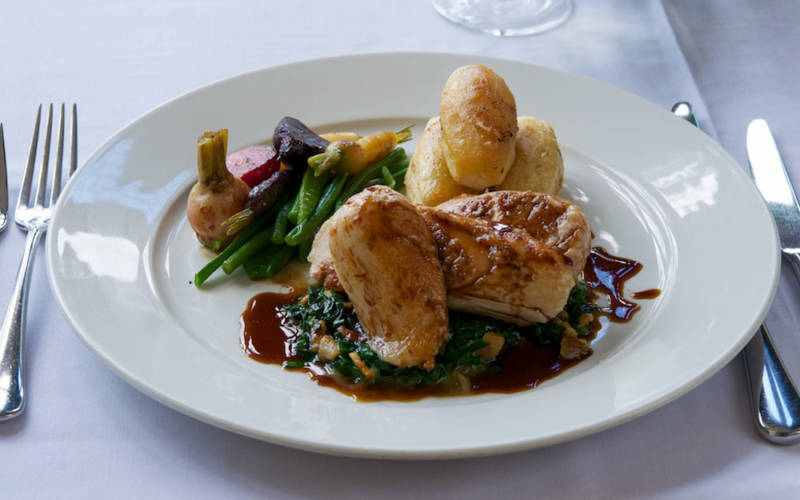 Until 3 Jan 2021 Wednesday-Sunday 12-4pm
Gather your friends and family and join us for a wonderful festive meal! Until Sunday 3 January 2021.
*Excluding Christmas Eve, New Year's Eve and Bank Holidays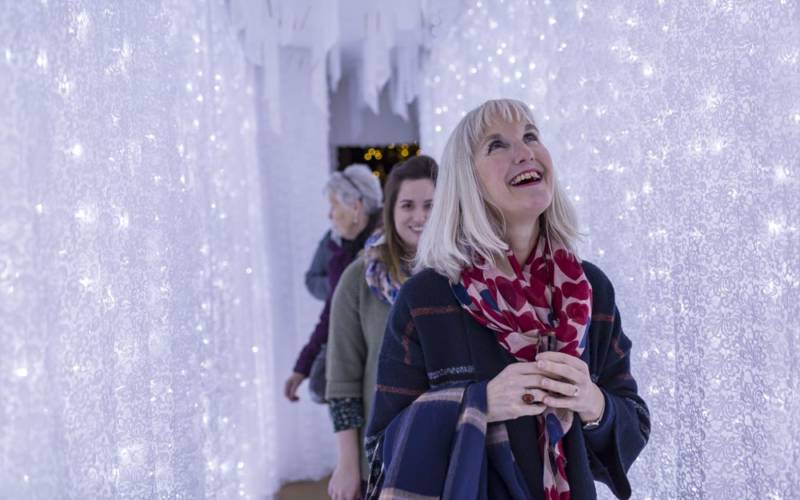 Available 3 Dec 2020 - 3 Jan 2021 Wed - Sun only *Excluding Christmas Eve, New Years Eve and Bank Holidays 
Indulge in food and from dusk see the light projections and follow the light trail through the Aviary garden.
This package includes:
A delicious dinner in our restaurant with a glass of Prosecco
An overnight stay
A full English or continental breakfast the next morning
Entry to Christmas at Waddesdon (Subject to availability)
Prices start from £205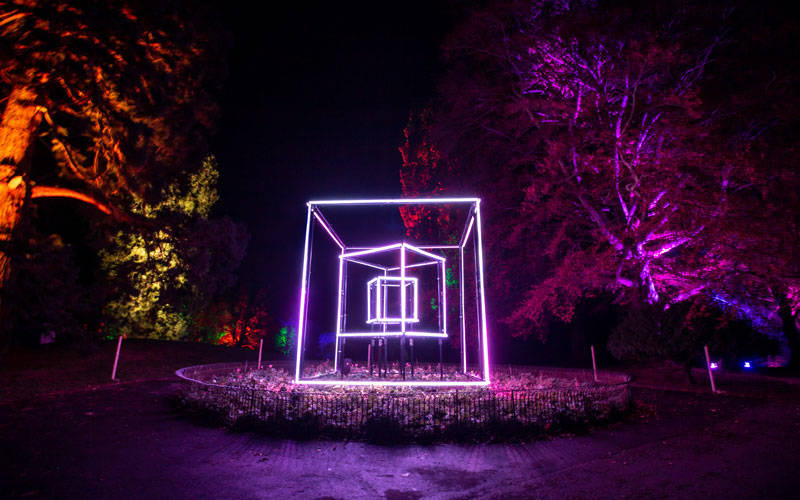 7 - 31 Jan 2021
Begin 2021 with sparkle and bright lights, as we extend our Winter Light programme into the new year for you to enjoy.
This package includes:
A delicious dinner in our restaurant with a glass of Prosecco
An overnight stay
A full English or continental breakfast the next morning
Entry to Christmas at Waddesdon (Subject to availability)
Prices start from £165
*Overnight stays Wed-Sun. Waddesdon winter lights avalaible Thurs-Sun