Five Arrows Hotel - Waddesdon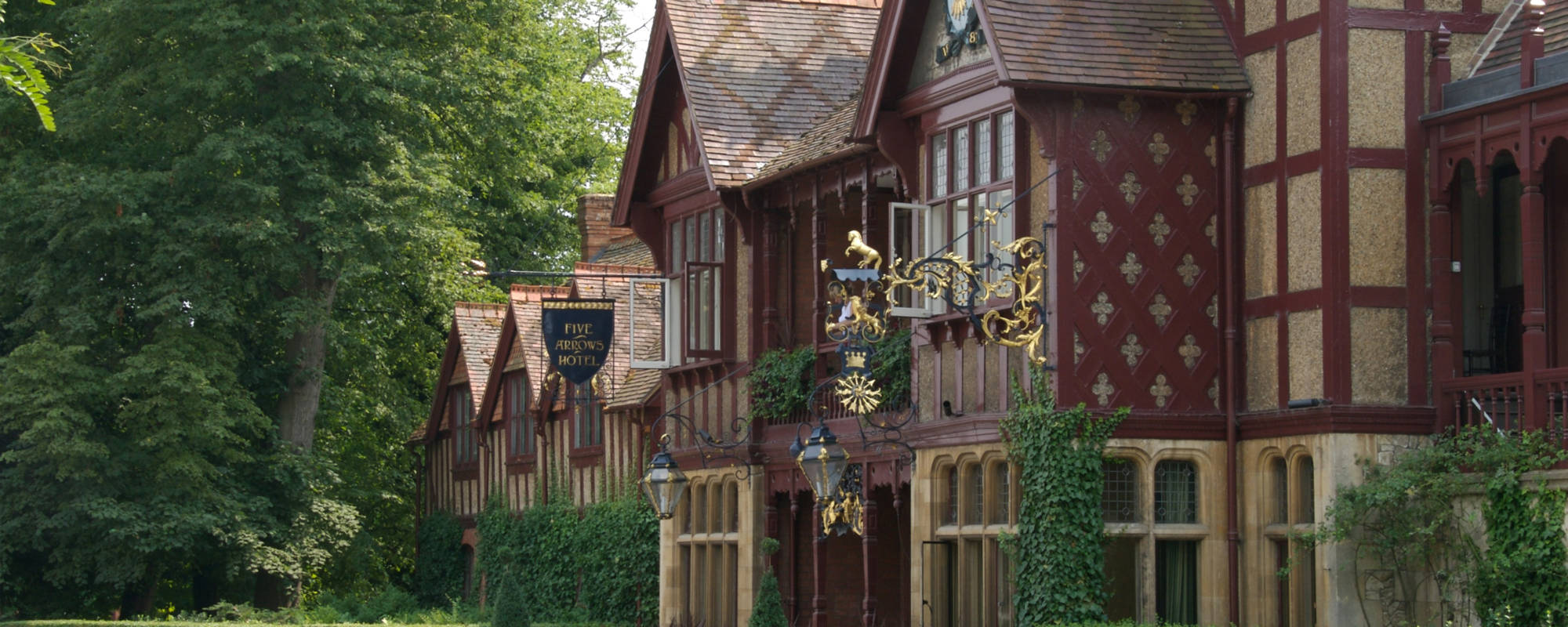 Formerly a Victorian coaching inn, the building is a delightful Victorian mix of authentic English style – half timbering, elaborate Elizabethan chimneys and wrought ironwork – built in the late 1870s.
Recently refurbished throughout, the interiors have been designed by Design House Winchester, to give them a stylish, contemporary country house look and feel.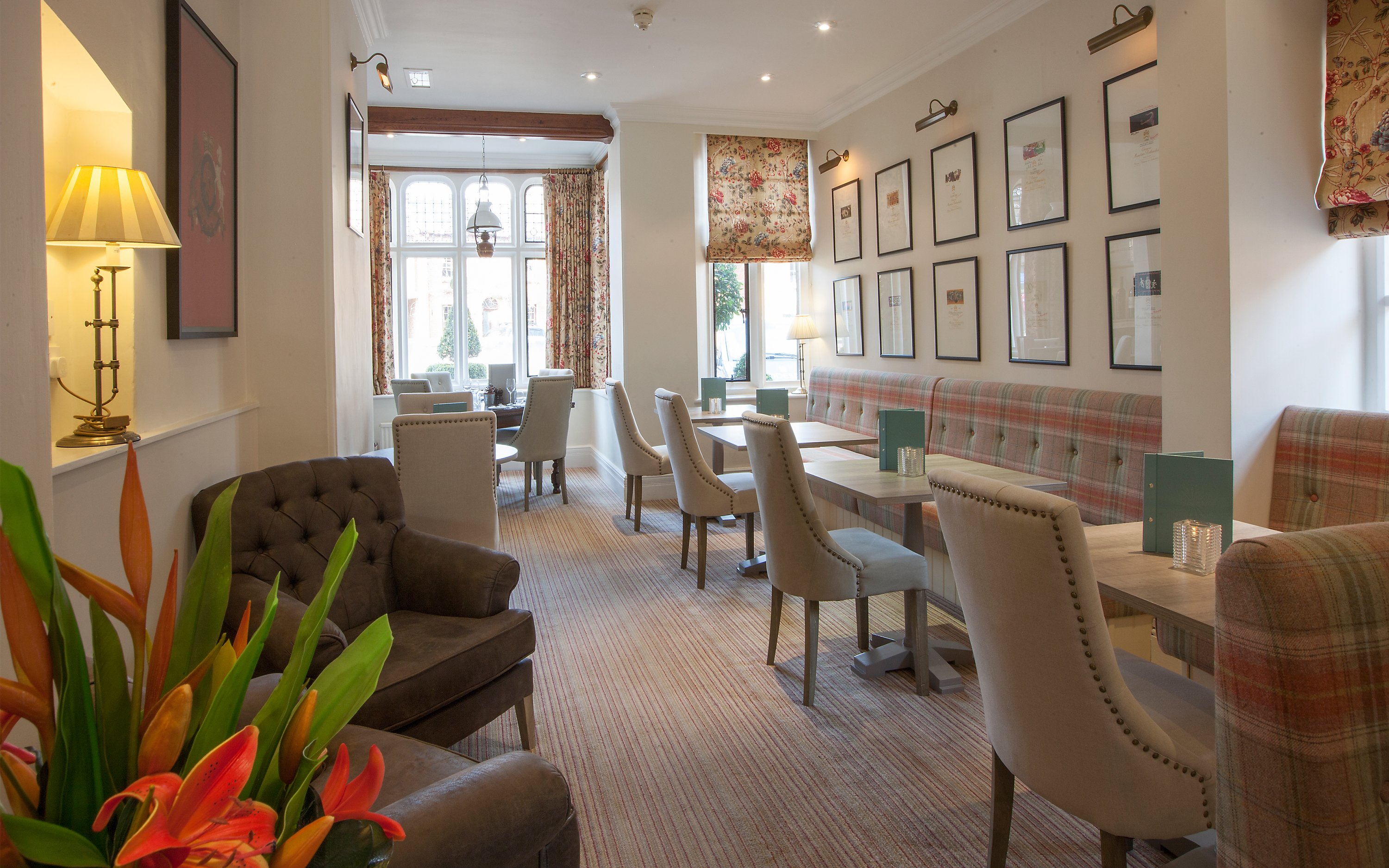 Our seasonal menus use fresh local ingredients to produce modern European dishes. These are complemented by an extensive list of Rothschild and guest wines.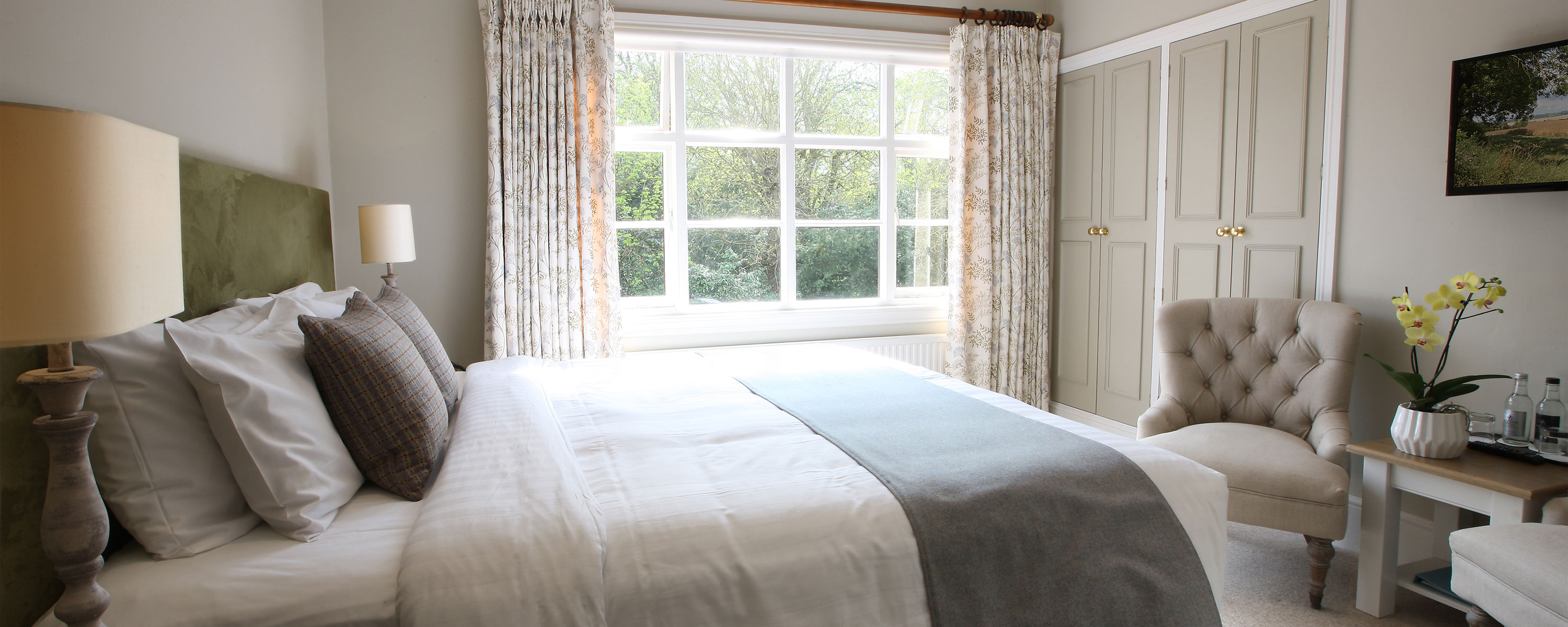 Fancy throwing a party or getting hitched on New Years Eve?
What better way to see in 2018 than with your own private celebration with friends and family.
Exclusive use of the hotel is £3,500. This includes all 16 bedrooms on a B&B basis, use of the restaurant for a five course dinner, and hire of the Old Coach House function room and DJ for dancing until 1am.
A five course dinner and drinks is just £85 per head and includes: A glass of Prosecco on arrival | Half a bottle of house wine per person | A glass of Prosecco at midnight.
Minimum numbers 30, maximum numbers 60. For wedding ceremony's an additional £500 set up fee also applies.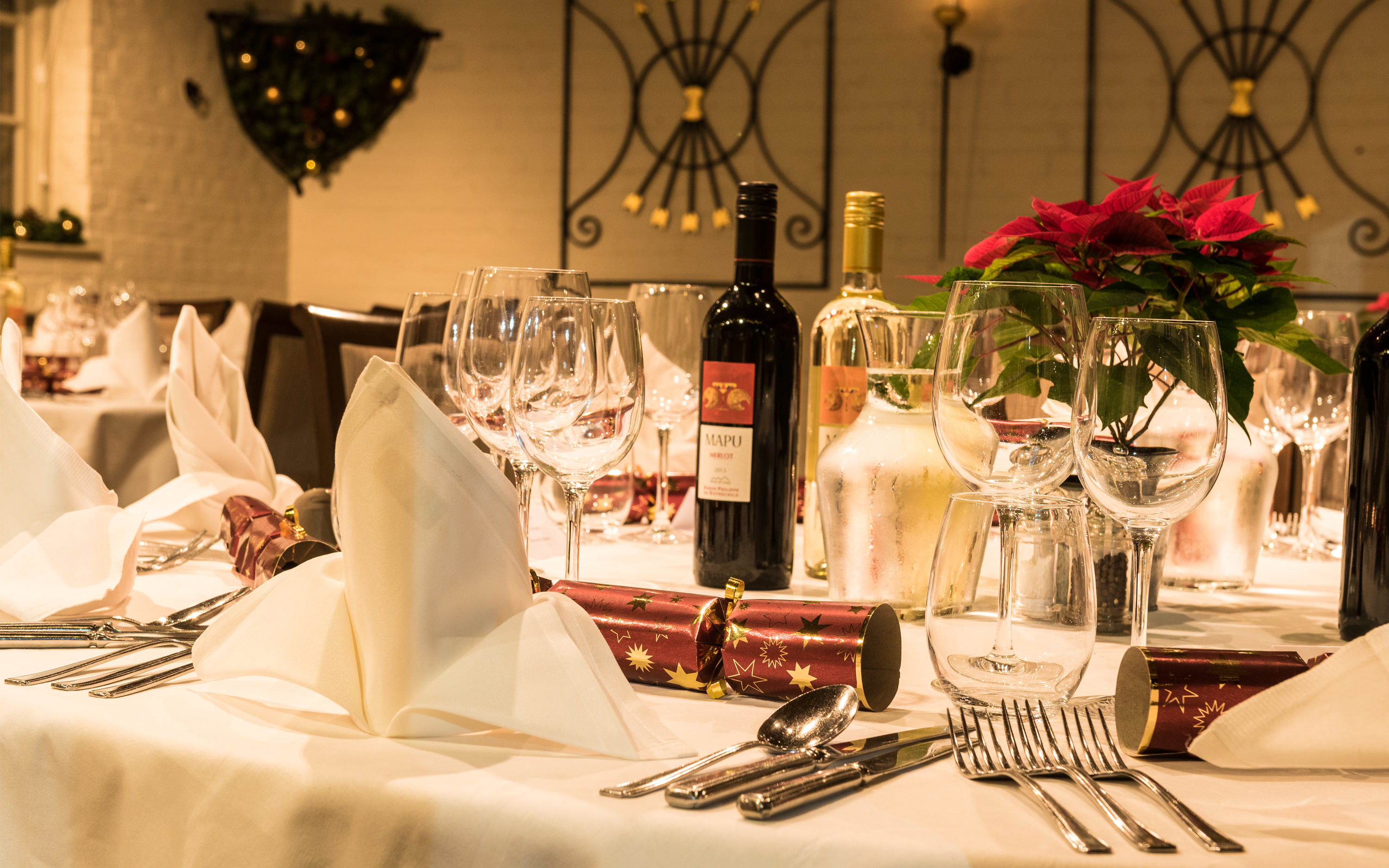 Finding the perfect venue can be the hardest part about planning any celebration. Both the Rothschild Room and the Old Coach House are available for private hire for birthdays, christenings, and other events for 10-60 guests.
Room hire for dinners or lunches is £150 Sun to Thur and £250 Fri and Sat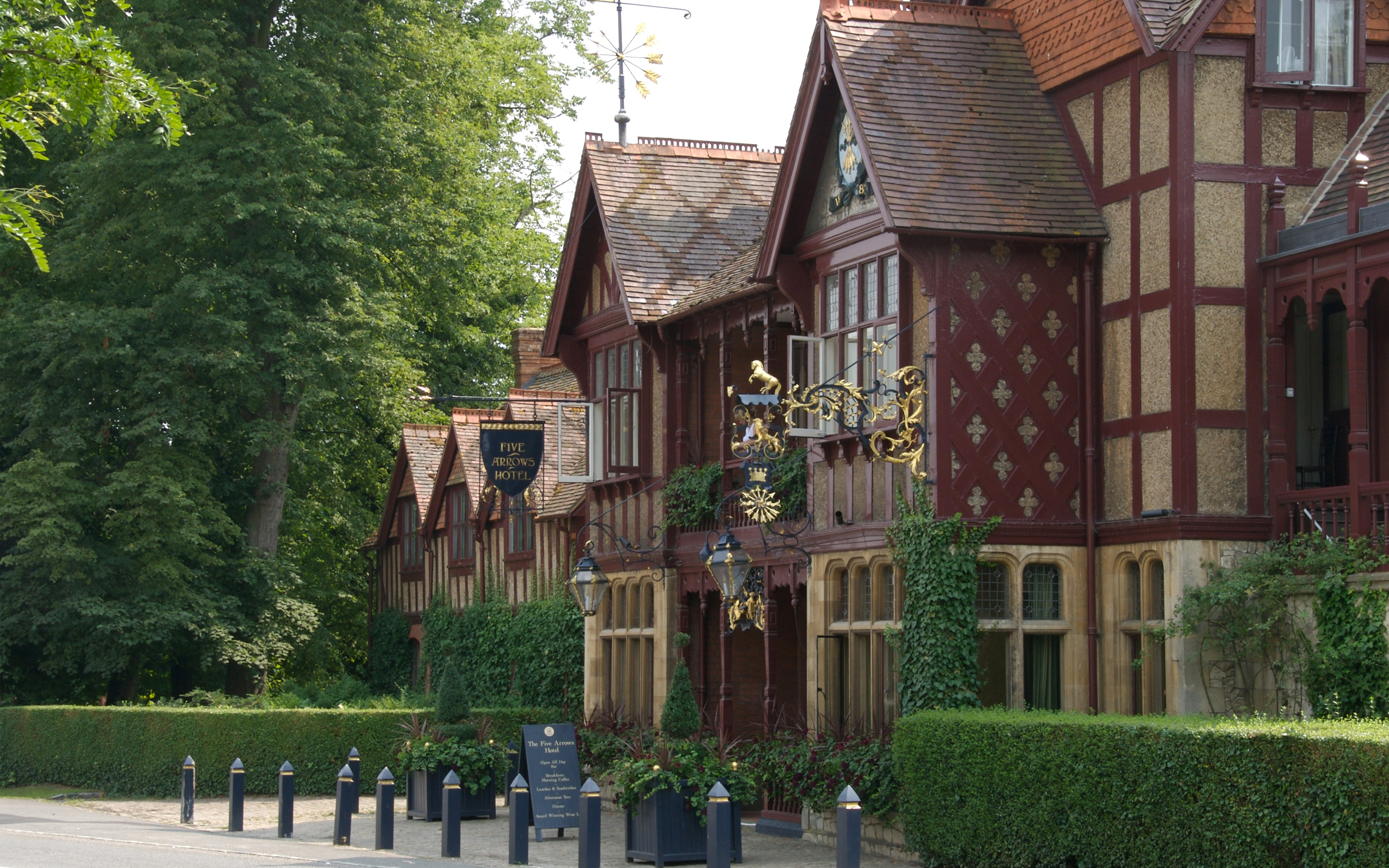 The Five Arrows is a Grade II listed building at the gates of Waddesdon Manor built on the site of an old coaching inn. Its name is derived from the Rothschild family emblem of a shield surmounted by five arrows, pointing upward and tied with a ribbon.
Built in 1887 as part of Waddesdon Estate by Baron Ferdinand de Rothschild it was originally used to accommodate the architects, craftsmen and artisans working on the Manor itself.
It was designed by architect/builder, James Taylor, who lived locally in Bierton; in his own "authentic" English style of half timbering, elaborate Elizabethan chimney stacks, and wrought ironwork. Architecturally it is one of the most striking buildings in the village.